Did you know that some common household pests love to make their homes in grass and flower beds? Mosquitoes, fleas and ticks will happily live anywhere there's a plentiful supply of food and water – including your back yard. Elite Landscape Solutions offers professional lawn pest control in Wichita and the surrounding communities. Ask us about adding lawn pest treatment to your lawn care program today.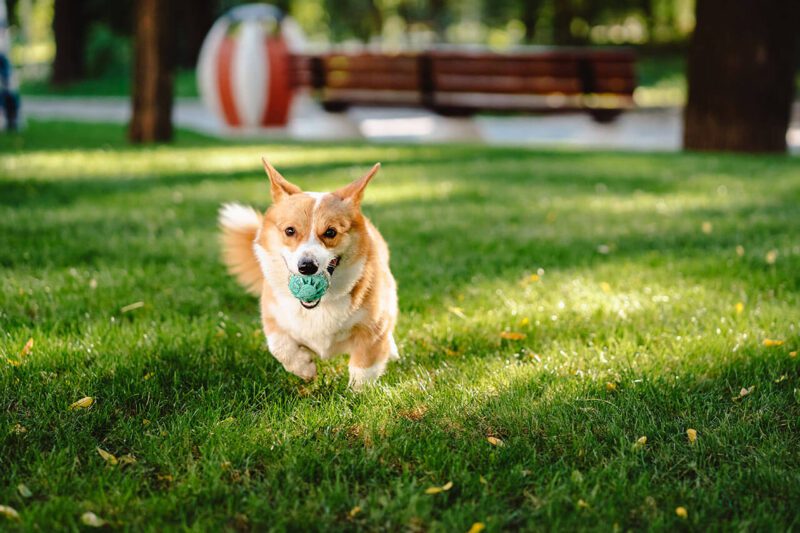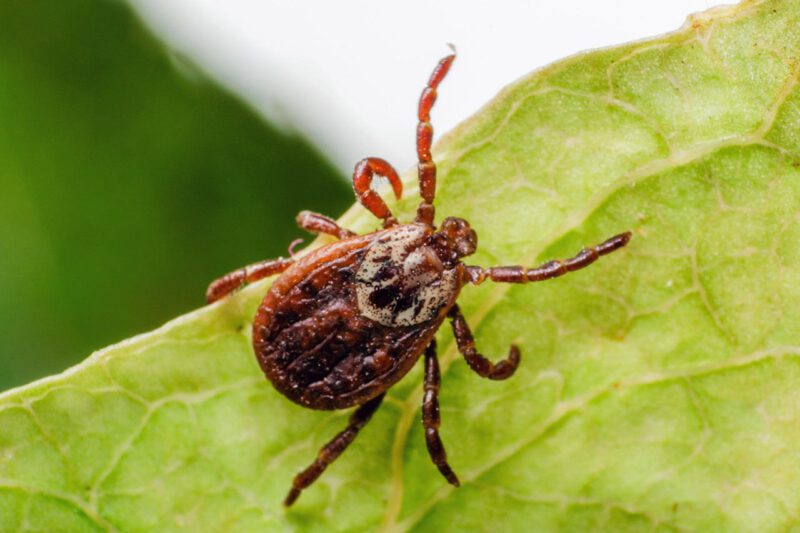 Get Rid of Lawn & Garden Pests
Lawn and garden pests can destroy plantings or even cause brown patches in your lawn as they feed on grass roots. Treating your lawn for common pests can prevent lawn damage, protect your pets and children from illness, and keep pests from invading your home. Elite Landscape Solutions treats lawns for grubs, clover mites, fleas, ticks and other pests.
Lawn Pest Control Can Include
Mosquito Control
Mosquitoes are known to carry diseases such as lyme disease and West Nile Virus. Protect your family and pets with safe, high-quality mosquito treatment to get rid of these pesky insects at every stage of their life cycle. If your property has an area with poor drainage that is attracting mosquitoes, we also provide excavation services to correct drainage issues, fill in low spots and prevent standing water.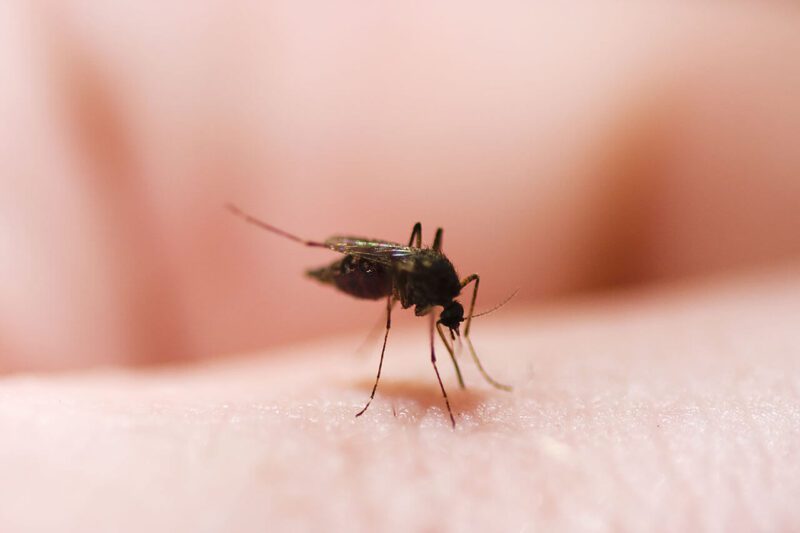 Fire Ant Control
Fire ants are a serious threat if they're in your yard. They're aggressive and venomous with a painful sting. Preventing these insects from invading your lawn will allow both people and pets to safely enjoy your outdoor areas.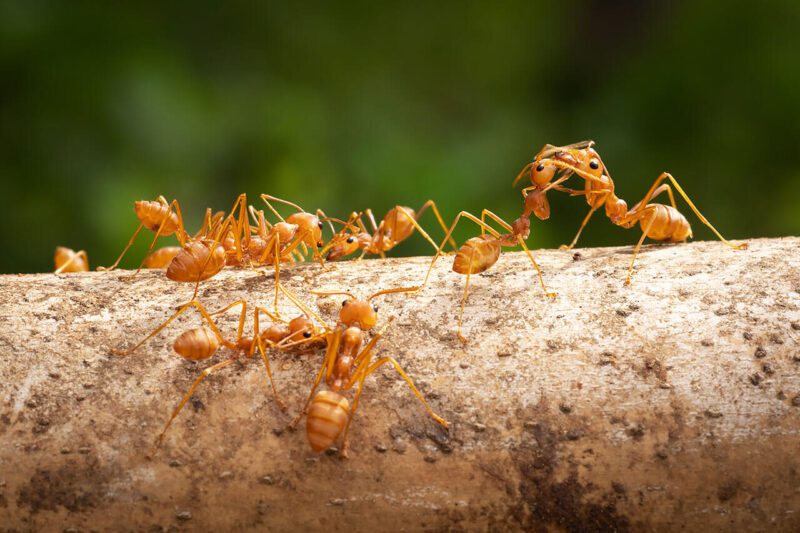 Flea and Tick Control
Ticks can spread diseases like Lyme disease and Rocky Mountain Spotted Fever, and a flea infestation in the home is hard to control. Prevent these pests from infecting your family and pets with outdoor pest control.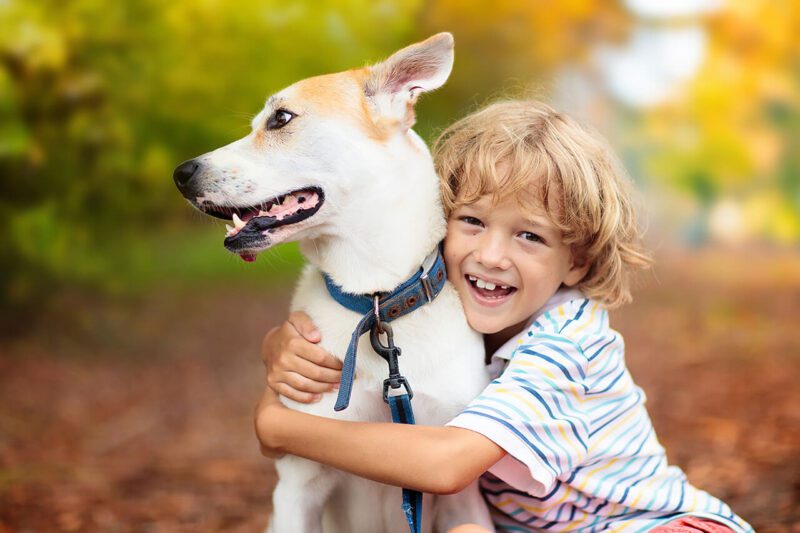 Clover mites
Mosquitoes
Ticks
Fleas
Millipedes
Ants
Crickets
Pillbugs
Silverfish
Cockroaches
Spiders
Professional Lawn Pest Control in Wichita
Even if you regularly have your house treated for pests, it may not be enough. After all, the creepy crawly critters have to come from somewhere. Treating your lawn will prevent a pest invasion from even reaching your home. Elite Landscape Solutions is an experienced landscaping company in Wichita providing lawn pest treatment for homes and businesses. Our perimeter pest control and lawn treatment covers a wide variety of insects so they won't invade your home or destroy your landscaping.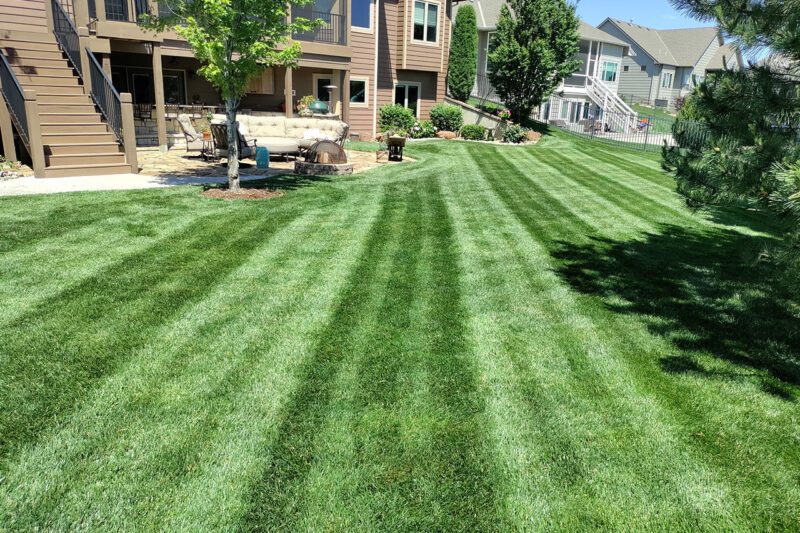 How do I keep my lawn free of insects?
Unfortunately, we can't guarantee your yard will be completely insect-free. However, with regular lawn pest treatment you should see very few insects in your lawn and around your home's exterior.
Should I treat my lawn for bugs?
Yes. Getting rid of grass pests and insects will keep your lawn healthier, prevent illnesses for people and pets, and make it much less likely that bugs will invade your home.
Is lawn pest control safe?
Yes. Our lawn treatments are safe for people and animals, so you can feel confident using your lawn.