Do you want a landscape you can be proud of? Elite Landscape Solutions offers complete commercial and residential landscaping services in Wichita KS. Count on us for all the services you need for a lawn that will make your neighbors green with envy.
You can choose the lawn services you need or we can make recommendations. Looking for a complete landscape redesign and professional installation? Just need someone to handle your mowing and sprinklers? Either way, you can rely on us to make your property look great.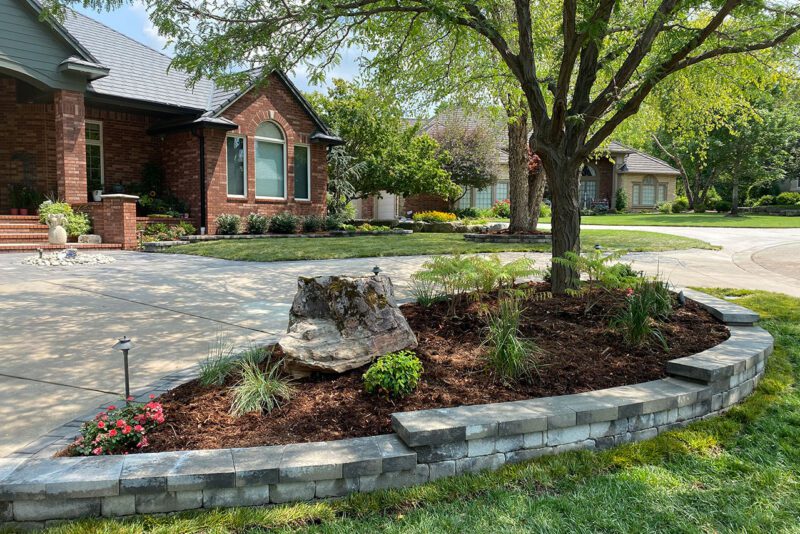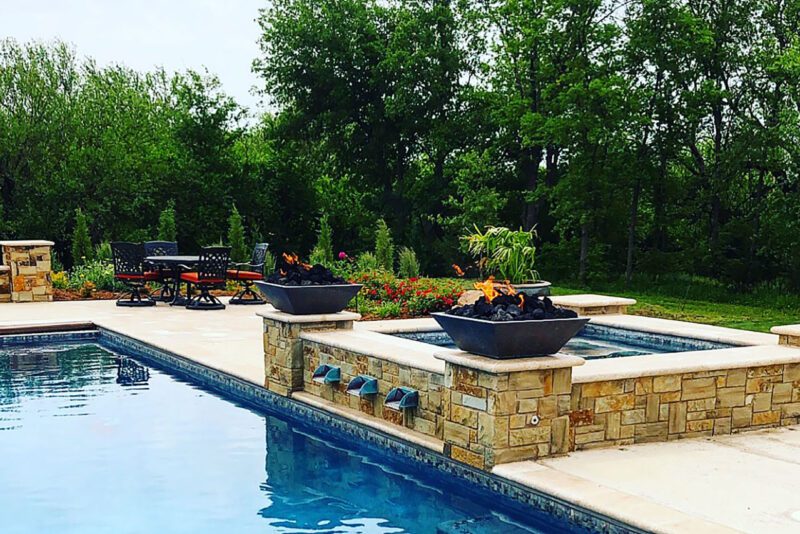 Professional Landscaping in Wichita
Trust Elite Landscape Solutions to design, install and maintain a vibrant lawn or landscape you can enjoy all season. Businesses also rely on us for commercial landscape maintenance and snow removal to keep their properties looking great year-round.
You can count on us for expert lawn care services in Wichita. As a local landscaping company, we know the best plants, grasses, and watering schedules for landscapes here in Sedgwick County. And, we're known for our outstanding customer service. When you call, we'll answer.
Explore All Landscaping Services
Get Inspired!
Looking for landscaping ideas for your home or business? Browse our Landscaping Gallery to see photos of some of our lawn services in Wichita KS.
Request A Free Estimate!
Contact Elite Landscape Solutions today for a free, no-obligation estimate. We can help you turn your own landscaping ideas into reality. Or, we'll design and install a stunning landscape for you. Then, we'll be here to keep your lawn looking great for years to come. Rest assured we'll turn your property into a beautiful space you can be proud of!